Lutge Signs Africa was established by Steve Lutge in 2004 and he has successfully grown the company since, retaining existing corporate client as well as growing the client base. The handpicked members of staff have skills in various facets of the signage industry with many years of experience.
If a Company wants to be successful, it needs to create its own unique brand. This brand needs to be made up of key traits and qualities that are aspired to and also that assists in keeping all involved to remain focused on. At Lutge Signs Africa our mission statement is centralised around being passionate, professional and purposeful.
PASSIONATE
We will strive to remain passionate about the LSA brand though a positive energy and attitude towards the product, our colleagues and our customers. Through this passion we will grow a stronger business and achieve our goals. This will help our clients stay enthusiastic about their business, in turn keeping us passionate about our own.
PROFESSIONAL
We make it our daily goal to commit to excellence and professionalism which will result in a growth within the business and a solidification in the relationship we have with our clients. We accept the responsibility of being linked to our clients' identity, being custodians of their Corporate Identity and endeavour to uphold it in the most professional manner possible. We will promote an atmosphere of cooperation, of intellectual openness and honesty.
PURPOSEFUL
We aspire to do the right thing, for the right reason, for the betterment of the client, company and all involved. To do our utmost to achieve growth through quality products, superior service, innovation and commitment, ultimately striving to become the industry-leaders that our customers will be proud to be associated with.
---
We offer a wide variety of services to meet your required signage needs. We have project managers that are experts in the signage industry and are available to assist in ensuring your project runs smoothly and efficiently.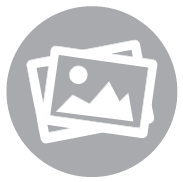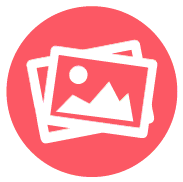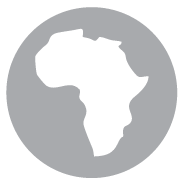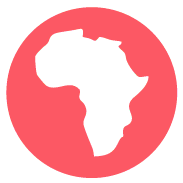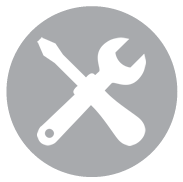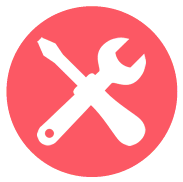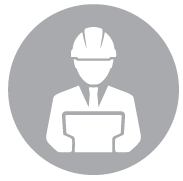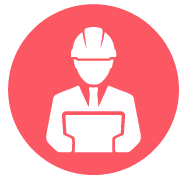 We offer 3D rendering to our customers as an alternative option.3D Rendering is the 3D computer graphics process of automatically converting 3D wire frame models into 2D images with 3D photorealistic effects or non-photorealistic rendering on a computer. This gives us the ability to show our customers a 3D artist impression of their shop front and interior showcasing the signage and how it will look.
We facilitate all your Signage Freighting needs including crating, certification, and cross border transportation as well as providing experienced local and international installation teams.
We offer Maintenance options on your signage. This includes repairs and servicing on a contract basis or once off requests. Give us a call and we will assist with any repairs or servicing requirements.
Our Project Managers are among the most experienced in the signage industry. The Project Managers will be working with you from the creative design to the installation of your signage. Their experience means that they will be able to offer you the best options and competitive prices so you stay on budget.
50 Richard Road Industria North
1791 Johannesburg
Gauteng, South Africa